Trusted Colleagues
Finalizing a divorce settlement often takes a team. I regularly work with and recommend trusted colleagues who help with different aspects of this process.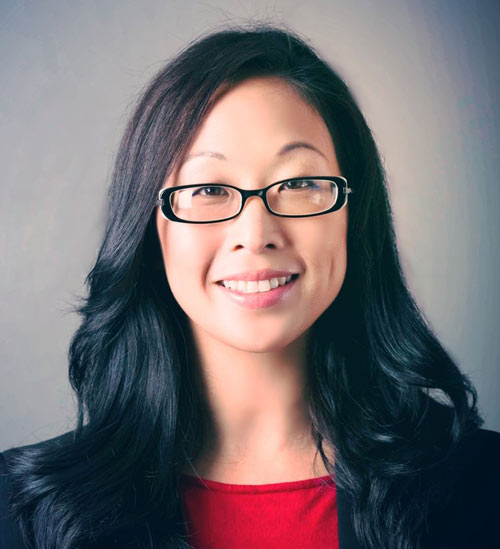 Gina Lee
Family Law Attorney
Gina Lee is a California licensed family law attorney and mediator specializing in amicable divorces and settlements.
She helps couples achieve a divorce that is fair, cost-effective, and as friendly as possible by keeping everyone out of court.  She also offers flat fees as an alternative to the high costs of a litigated divorce.
Her services include divorce planning and facilitation; family education on issues of property division, alimony and child support; and navigation of the complicated divorce process without having to go to court.  She also specializes in prenuptial, postnuptial and marriage settlement agreements, and simple estate planning for families with small children.
A San Francisco native, Gina Lee is based in the Bay Area and serves as a proud mom to her curly-haired and rambunctious preschooler.
Tel/Fax: (415) 295-1560
Email: glee@dwdignity.com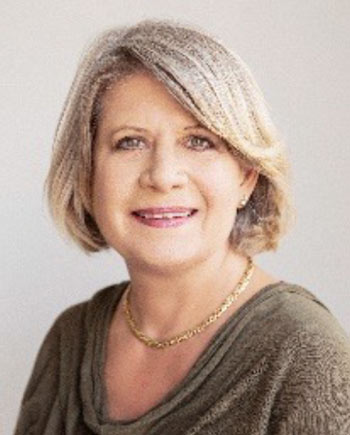 Annette Brown
Financial Consultant for Divorce
Annette Brown offers expert financial support and consulting during one of the most stressful times in anyone's life: ending a marriage or business partnership.
She assists people in navigating the financial aspects of their divorce. This often includes allocating assets and income, as well as valuing business net worth and income potential. Budget creation is an important part of this journey, but she goes further, offering each client a multi-scenario report that projects until retirement or death the effects of various financial decisions made today.
Working with clients, mediators and attorneys, Annette demystifies the financial aspects of divorce which helps divorcing couples reach a financial agreement.
www.msannettebrown.com
415-312-1987
http://www.linkedin.com/in/msannettebrown