Personal Injury Mediation
Mediation is one of the quickest and least expensive ways to resolve how to compensate the injured party from a car accident or other injury. When parties involved in a personal injury lawsuit go to mediation, they choose a third party neutral to help them settle the case. Typically, one side will offer three names of mediators and the other side will select one of the three.
Personal Injury Mediation Process

When you attend a personal injury mediation, you may or may not be in the same room with the other party. Both sides will attend with attorneys, but the defense will also usually have the insurance adjuster at the mediation. The insurance adjuster is the one making final decisions about the amount of money being awarded to the plaintiff. If the agent is not at the mediation, they will usually be available by phone during the duration of the mediation.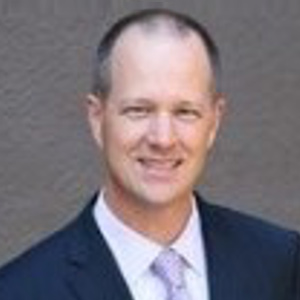 "Alice Shikina is an excellent mediator of personal injury cases. Alice is prepared for each mediation, she knows the facts and always does an excellent job helping the decision makers reach a smart decision for the right reasons."
Personal Injury settlement
My job as a personal injury mediator is to get the parties to a settlement agreement. I will move back and forth between the rooms to discuss the personal injury case with both parties. Because I spend significant time bringing the parties to common ground, it is normal to have periods during the mediation where you are waiting while I hold discussions with the other party.
Based upon my experience as a personal injury mediator, I can convey to the injured party how the insurance company is valuing their case and why they may not be offering as much money as the plaintiff may like. Personal injury attorneys value my expertise because I'm an evaluative mediator. This means that I can comfortably talk about how much money it will take to go to trial and what the likely outcome may be at trial. I will also convey to the opposing attorney and insurance agent the pain and suffering incurred by the plaintiff.
If the parties start in a joint session (where everyone is together), I may allow the plaintiff to speak directly to the other side to share their story. Usually, this is the first and only time that the defendant and plaintiff will have direct contact with each during the entirety of the litigation.
Personal injury lawsuit
The cost of going to trial to resolve a personal injury lawsuit in California are steep and the potential outcome could be risky for the plaintiff. By going to personal injury mediation, the control remains within the hands of the parties. At the end of the day, they are the ones who get to make the decisions about the outcome of the case.